Every 20 Seconds A Life is Taken Through Abortion In Our Country
Rachel's House/First Choice Georgia Pregnancy Clinic was founded to offer women who are considering abortion a place to go before they make this life-changing decision. Our goal is to be a woman's first choice to call or visit when faced with an unplanned pregnancy. We seek to empower women with information and the facts. At Rachel's House/First Choice Georgia Pregnancy Clinic, women and men find truth, hope, help, and healing. They find life … and often, Christ.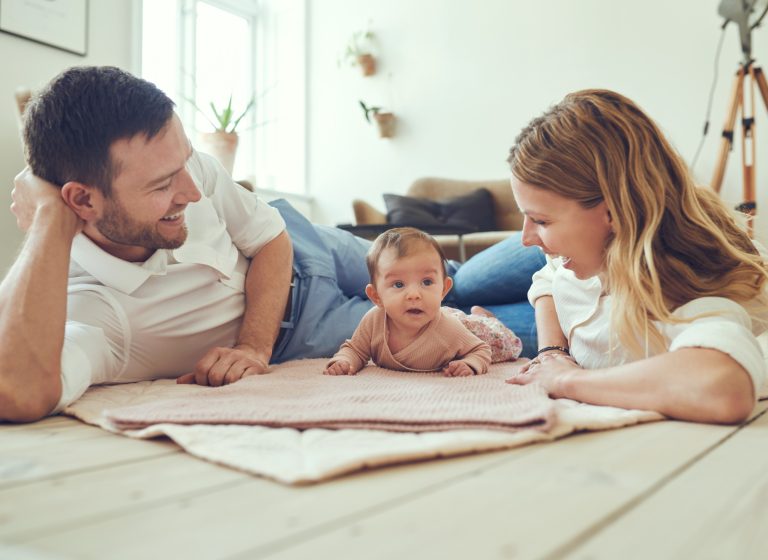 Be A Part Of Changing Lives
With nearly 28,000 abortions taking place in Georgia each year, your help is vital to reaching and saving lives. We're dedicated to offering free and confidential services in a loving environment to women in unplanned and crisis pregnancy situations.
We strive to help women in these situations make life-affirming decisions about their unborn children. Partner with us to inspire life and impact our community with the love of Christ.